Rudi Molalcek
Born 1948 in Styria, Austria. Lives in Berlin, Germany.
Rudi Molacek's life is one immersed in an ongoing circle of aesthetic celebration. He is a model turned New York fashion photographer, professor at the Academy of Applied Arts in Vienna and collector turned artist. Throughout all this he has been driven to make bold and authentic art.
The breadth of his work is vast, and his genuine creativity manifests in the form of sculpture, paintings and digital mediums. Regardless of material, Molacek is committed to transcending the limits of the ego, and he strives to create from a place of meditation and contemplation. This practice is successfully translated to the viewer; looking at his work reveals a sense of wonder, excitement, and essential beauty.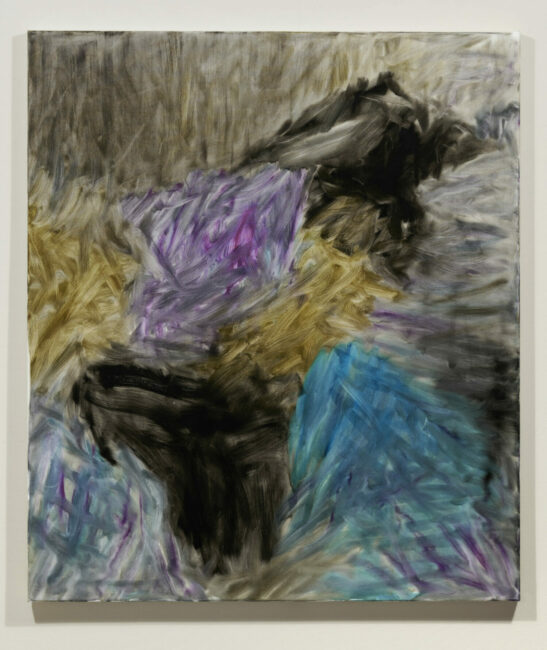 Rudi Molacek, Untitled, 2014, 56″ x 48″, oil on canvas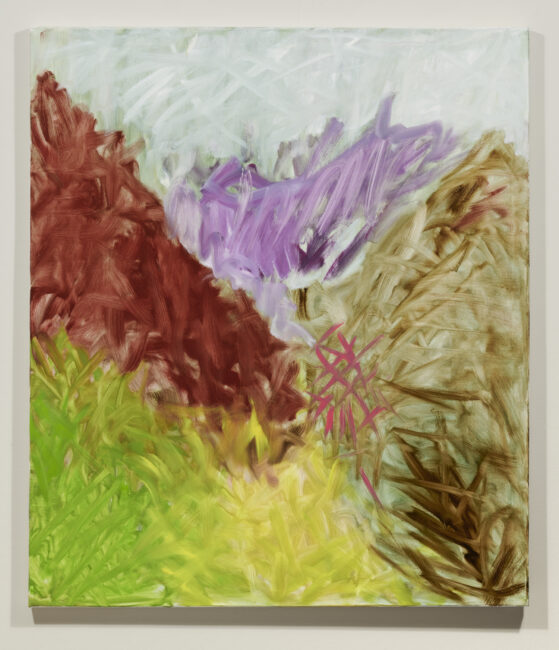 Rudi Molacek, Untitled, 2014, 56″ x 48″, oil on canvas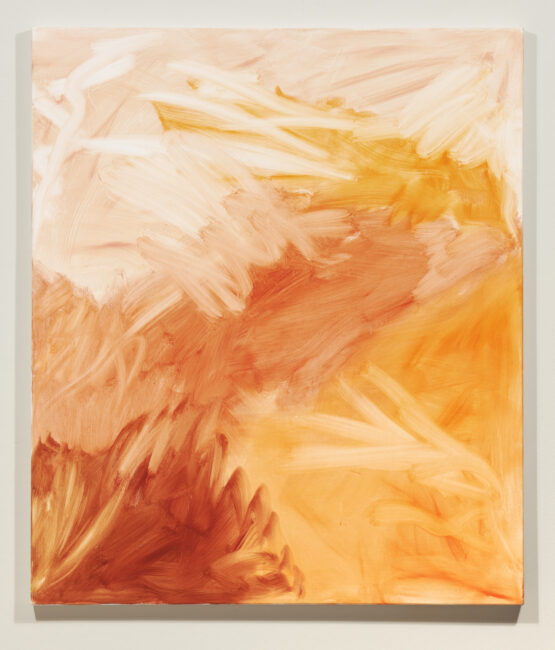 Rudi Molacek, Untitled, 2014, 56″ x 48″, oil on canvas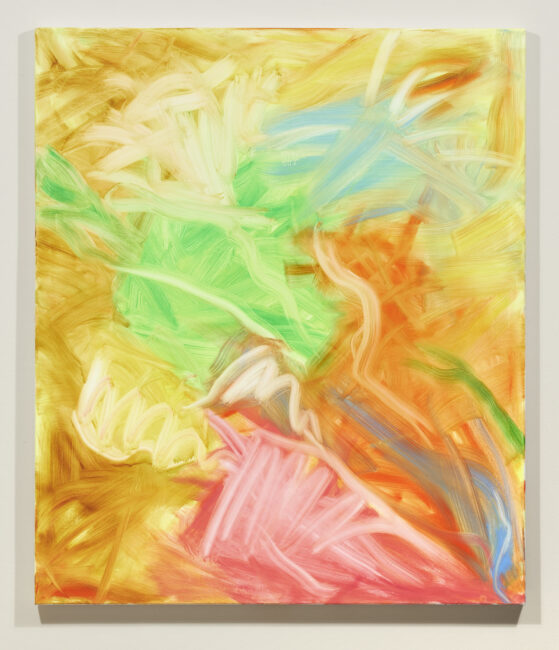 Rudi Molacek, Untitled, 2014, 56″ x 48″, oil on canvas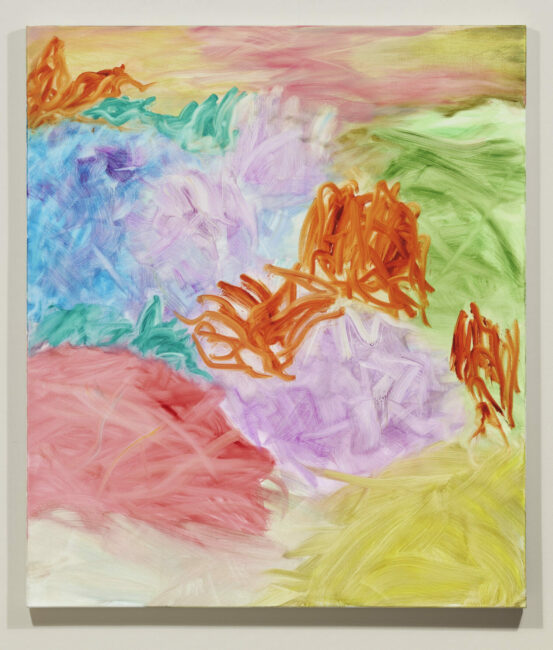 Rudi Molacek, Untitled, 2014, 56″ x 48″, oil on canvas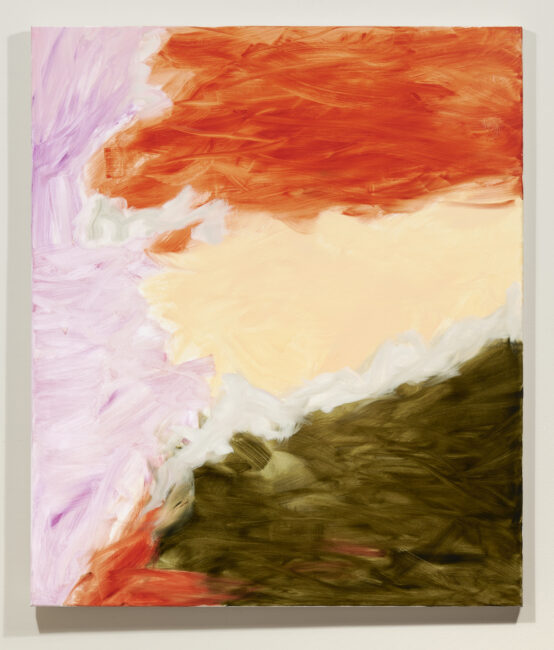 Rudi Molacek, Untitled, 2014, 56″ x 48″, oil on canvas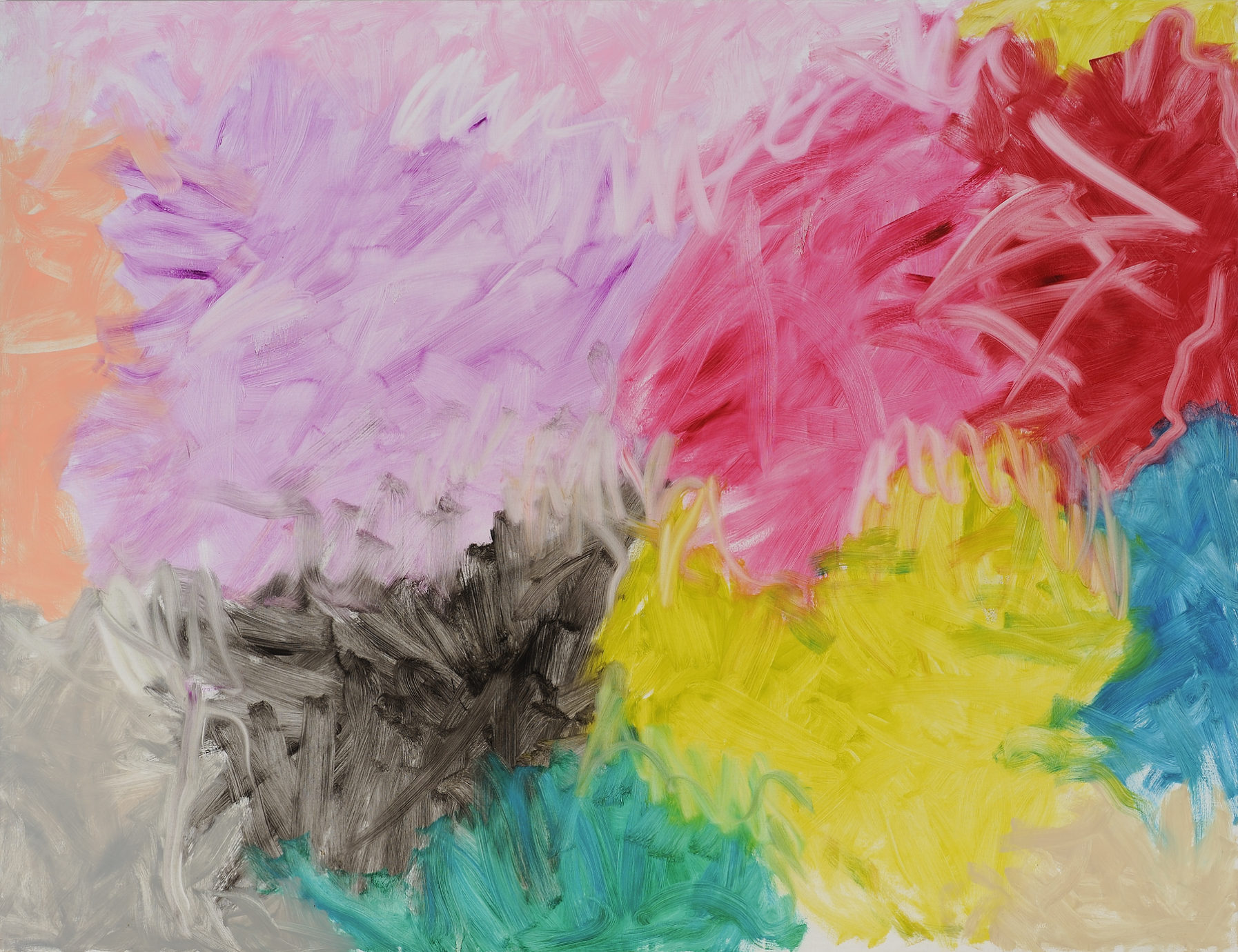 Rudi Molacek, Untitled, 2007, 78 1/2″ x 102″, oil on canvas