Sean Cheetham
Born 1977 in San Francisco, California. Lives in Los Angeles, California.
Sean Cheetham is an oil painter whose training is steeped in traditional portraiture. His remarkable skill at creating layers of paint to capture the subtle nuances of his subjects hearken back to the old masters, yet the work is undeniably contemporary. He often chooses to paint his artist friends and portrays them with a gripping honesty that captivates the viewer.
Sean Cheetham received a Bachelors of Fine art from The Art Center College of Design, Pasadena, CA. He currently teaches painting at the Los Angeles Academy of Figurative Art.
Sean Cheetham, Darcy, 18″ x 24″, oil on board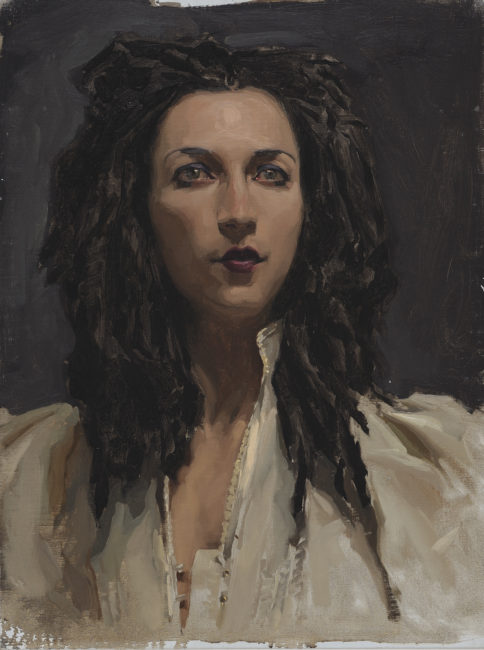 Sean Cheetham, Study2, 24″ x 18″, oil on board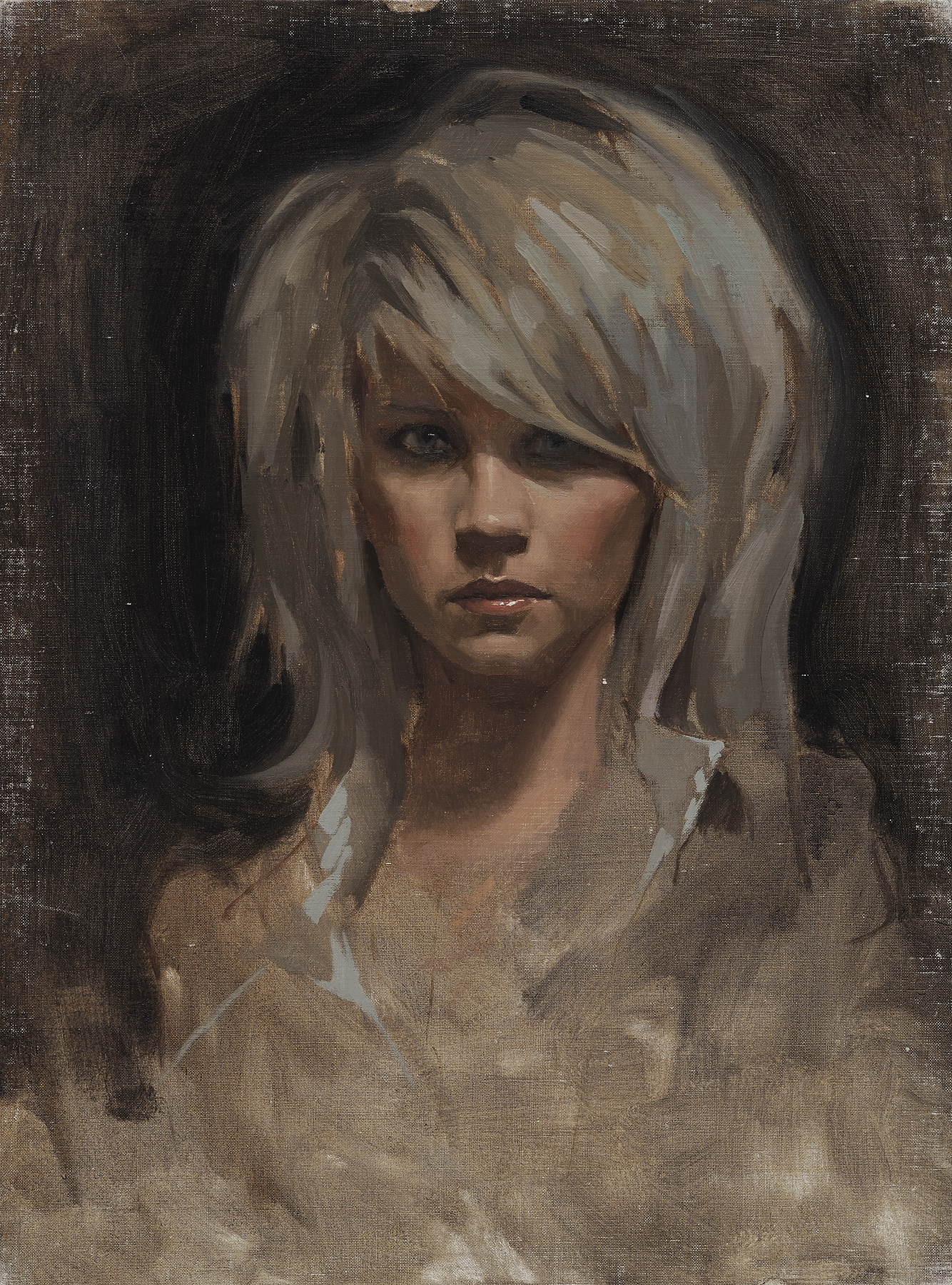 Sean Cheetham, Study3, 24″ x 18″, oil on board