Darija Jelincic
Born in Zagreb, Croatia.
Darija Jelincic has a fascination with human nature. Her photographs focus on people and their relationship to community.
The Escape series started when the artist scheduled a last-minute trip to Lesbos, Greece to get away from a stressful life in Prague. Leaving the city behind, she found serenity on the island while gazing into the sea.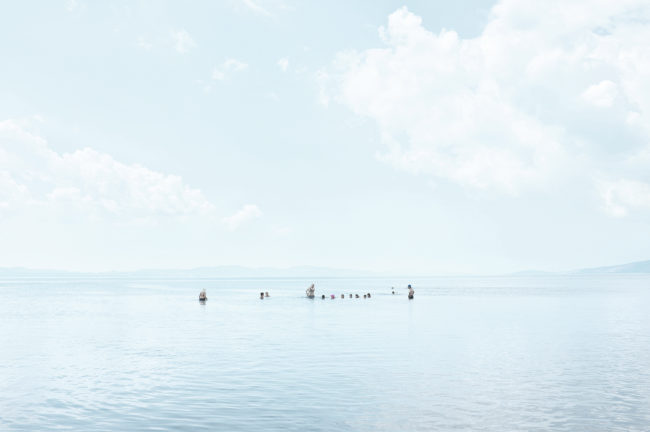 Darija Jelincic, Escapes 1, edition of 10, 32" x 40", pigment print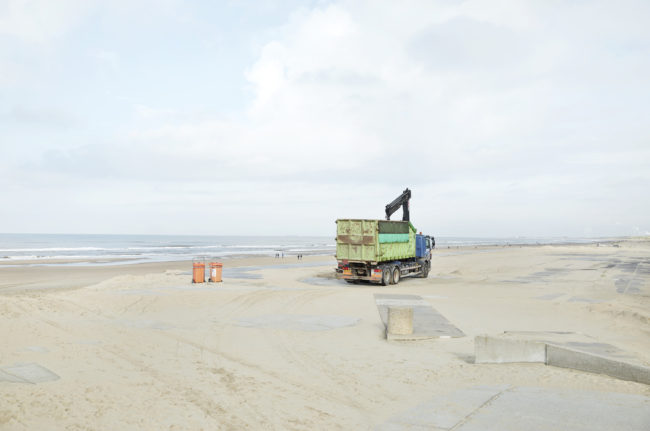 Darija Jelincic, Escapes 3, edition of 10, 32" x 40", pigment print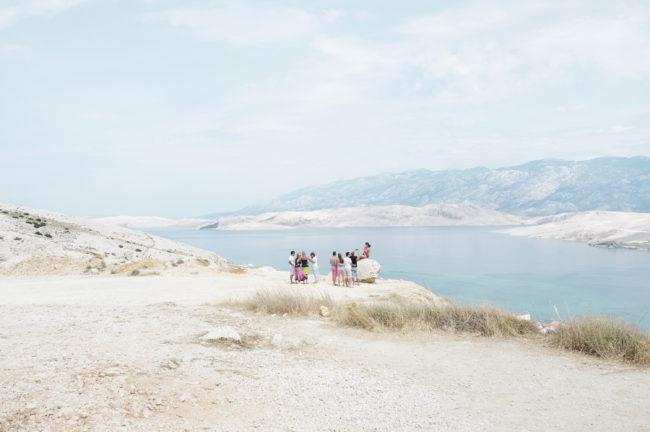 Darija Jelincic, Escapes 2, edition of 10, 32" x 40", pigment print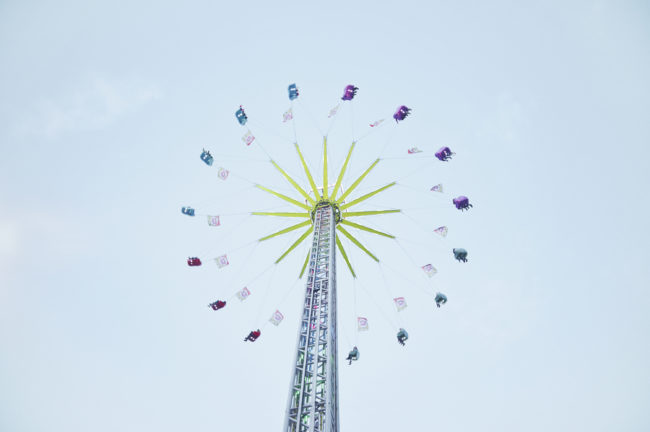 Darija Jelincic, Escapes 4, edition of 10, 32" x 40", pigment print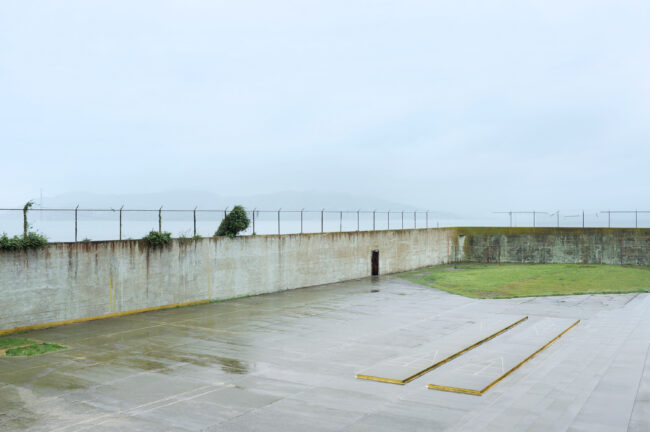 Darija Jelincic, Escapes 5, edition of 10, 32" x 40", pigment print
Darija Jelincic, Escapes 7, edition of 10, 32" x 40", pigment print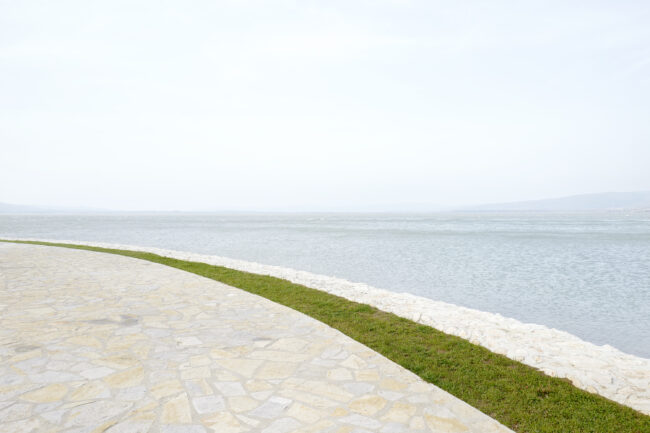 Darija Jelincic, Escapes 6, edition of 10, 32" x 40", pigment print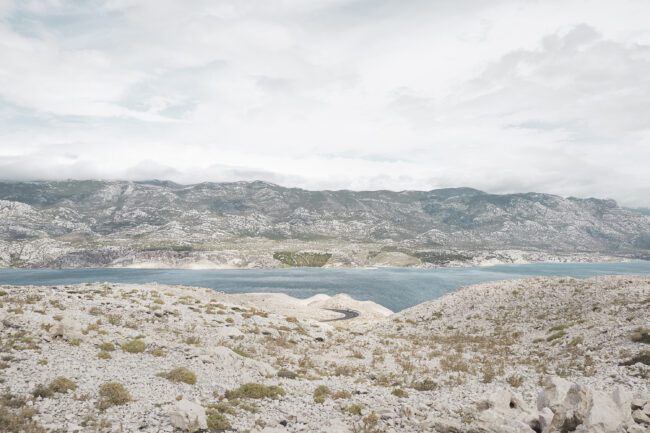 Darija Jelincic, Escapes 8, edition of 10, 32" x 40", pigment print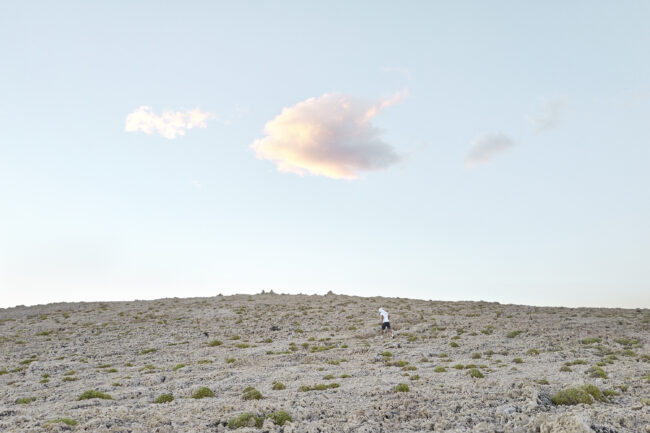 Darija Jelincic, Escapes 10, edition of 10 , 32" x 40", pigment print