Russell Tyler
Born 1981 in Summertown, Tennessee. Lives in Brooklyn, New York.
Russell Tyler combines styles ranging from abstract expressionism to Minimalism and draws Influence from painters such as Philip Guston and Joseph Albers. Tyler's expressive mark making and masterful use of color result in seductive paintings that brilliantly play on the verge of control and chaos.
Russell Tyler received an M.F.A. from Pratt Institute in Brooklyn and B.F.A. from Concordia University in Montreal.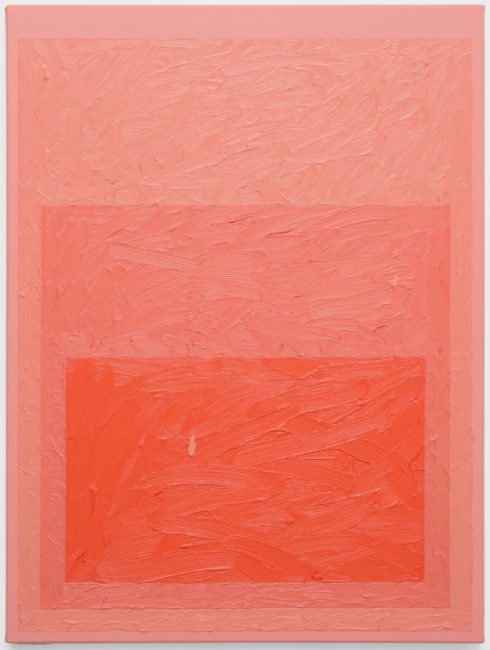 Russell Tyler, PPR, 2015, 40″ x 30″, oil on canvas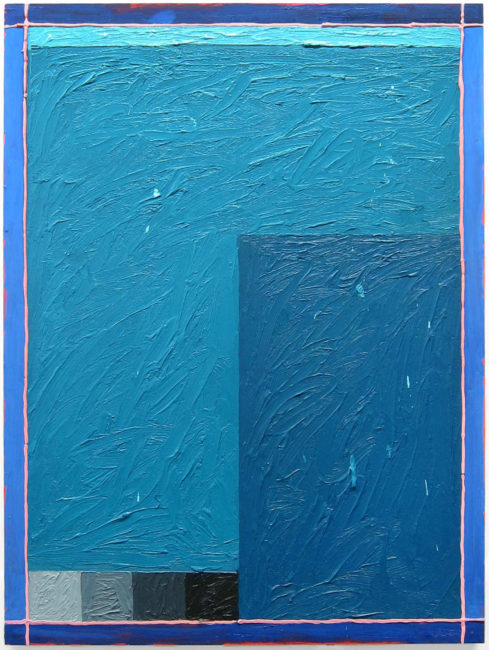 Russell Tyler, GDP, 2013, 40″ x 30″, oil on canvas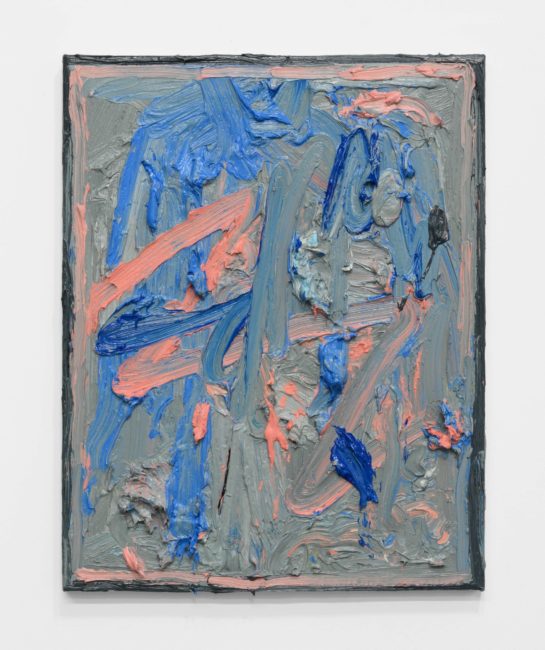 Russell Tyler, FTW2, 2015, 20″ x 16″, oil on canvas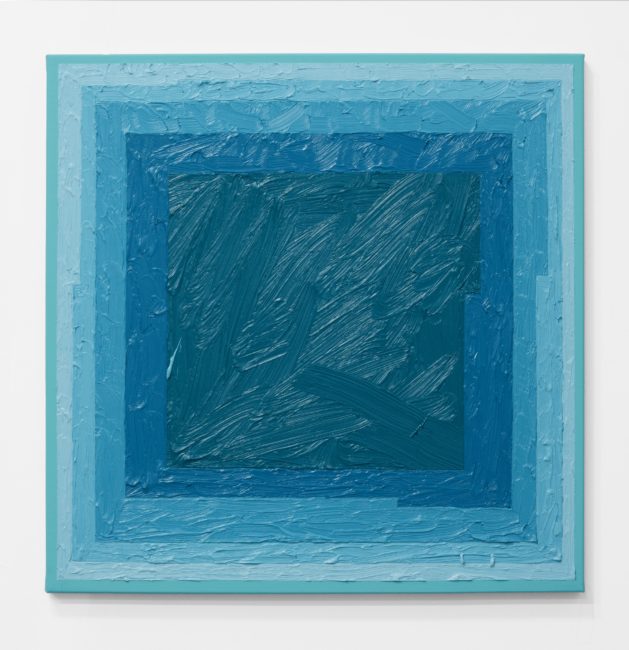 Russell Tyler, FTW2, 2015, 40″ x 30″, oil on canvas