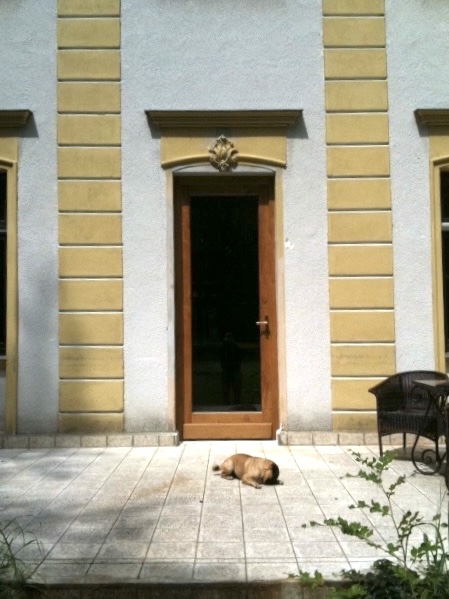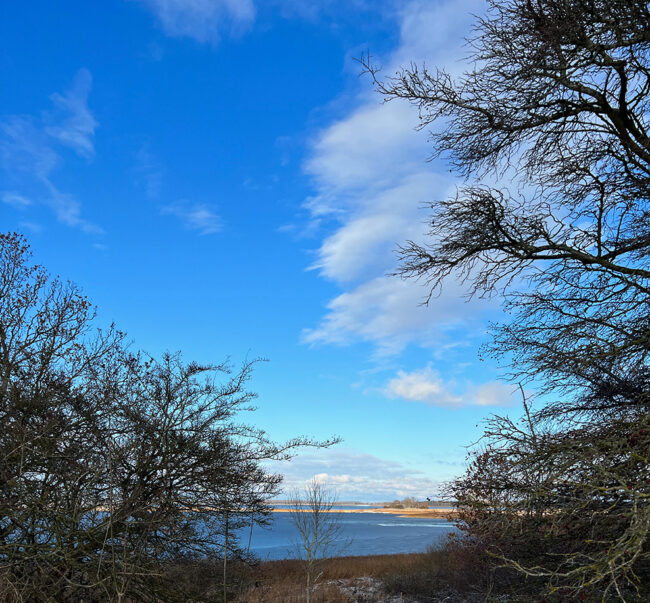 Molacek's paintings are an exploration of color, movement and space.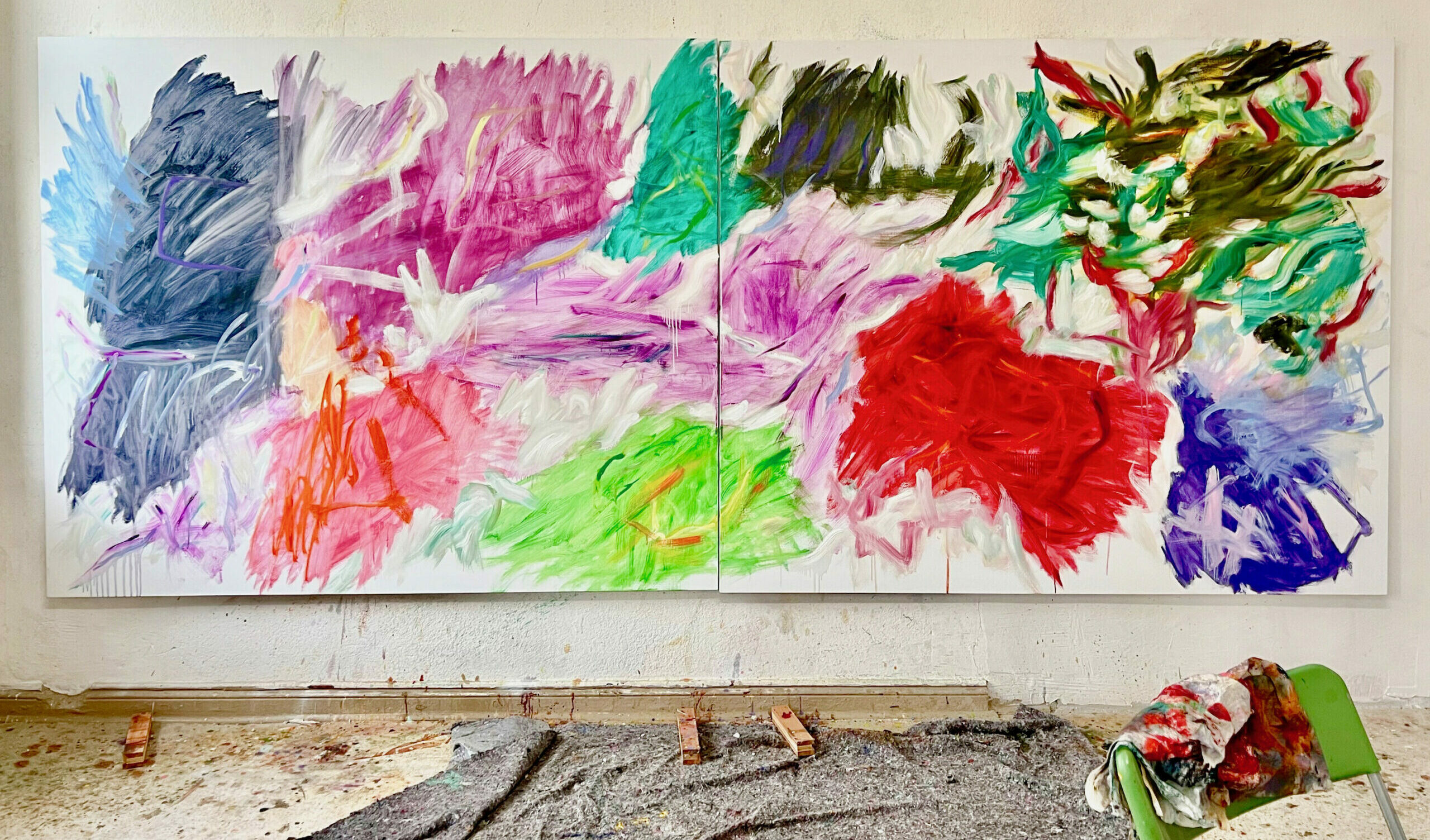 His work starts as an impulse, an almost violent act of creation which then makes way for contemplation and meditation.
He gets into a rhythm and then "the paintings tell you what to do".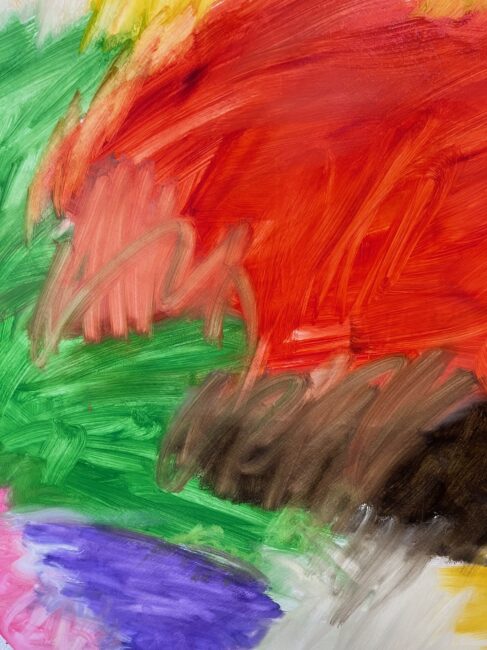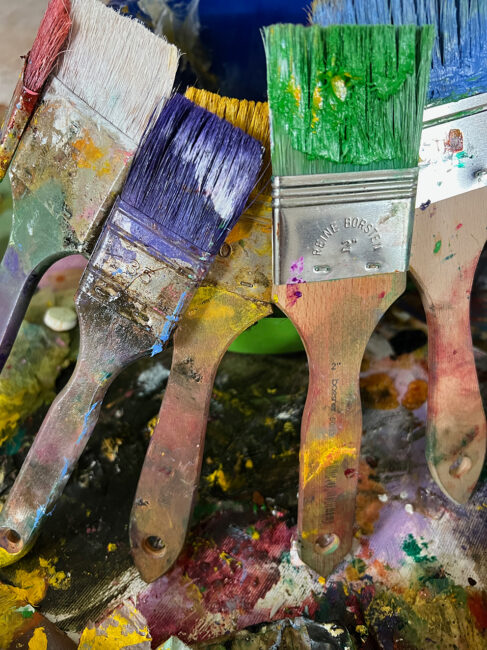 Molacek looks to the mood and qualities of the great Baroque and Rococo painters.
One of his favorite painters is Tintoretto who was famous for his light, vibrant coloring and whose emotive and gestural style anticipated the Baroque period.

Tintoretto, Paradiso, 1565, 56″ x140″, oil on canvas, Musée du Louvre, Paris
"I am a Colorist painter" and through color, visible brushstrokes, and dynamic compositions, Molacek conveys drama, movement, and emotion.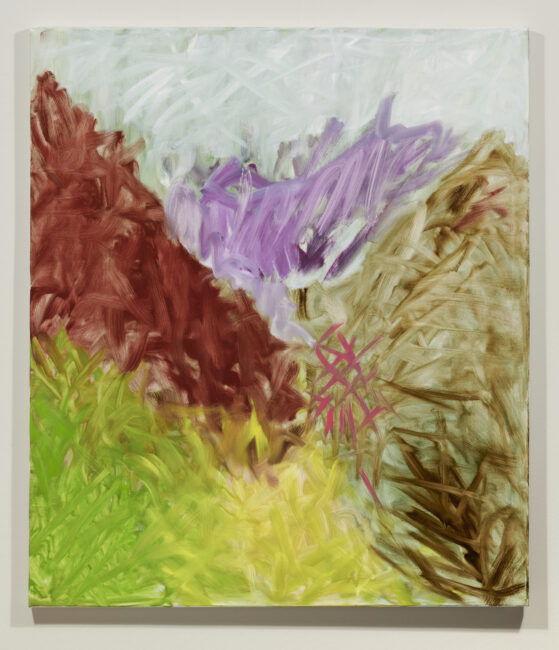 Molacek makes beauty by accident. His natural and fresh approach to painting obscures the difficulty that goes into making a work of art.
He does easily – something difficult.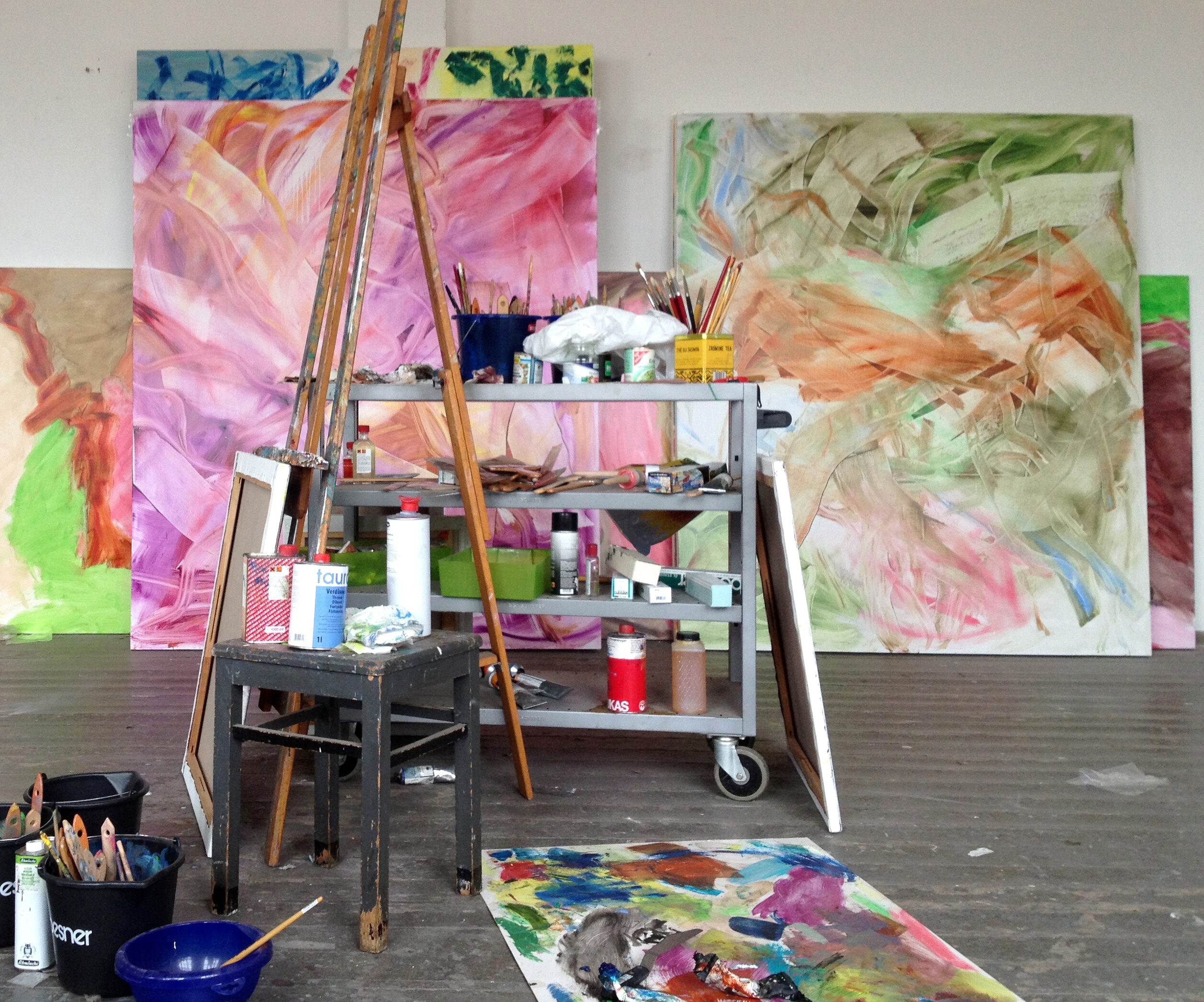 "I am not inspired by beauty but by the longing for it. So I need the city, the dirt, the cars, noise, the brutality so I can long for beauty and paint it. That is why I escape frequently to Berlin to dive into the dirt"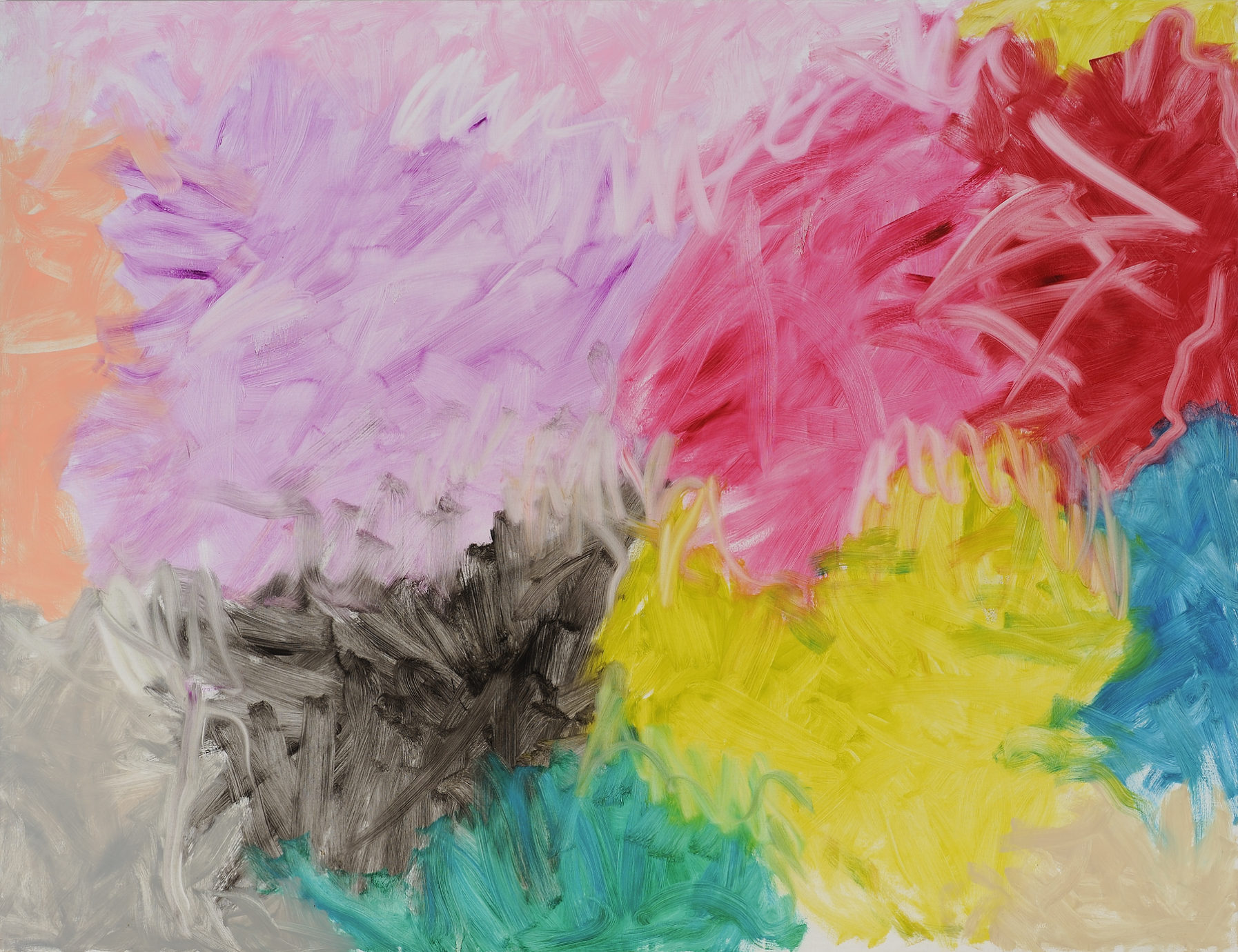 Rudi Molacek, Untitled, 2007, 78 1/2″ x 102″, oil on canvas
"You give – the painting gives back and it develops during the process of work. I always hope these are paintings that ask questions without giving answers, they should be open so you can move inside, unfinished, but calm."